Please log in to enter groundwater data for your school.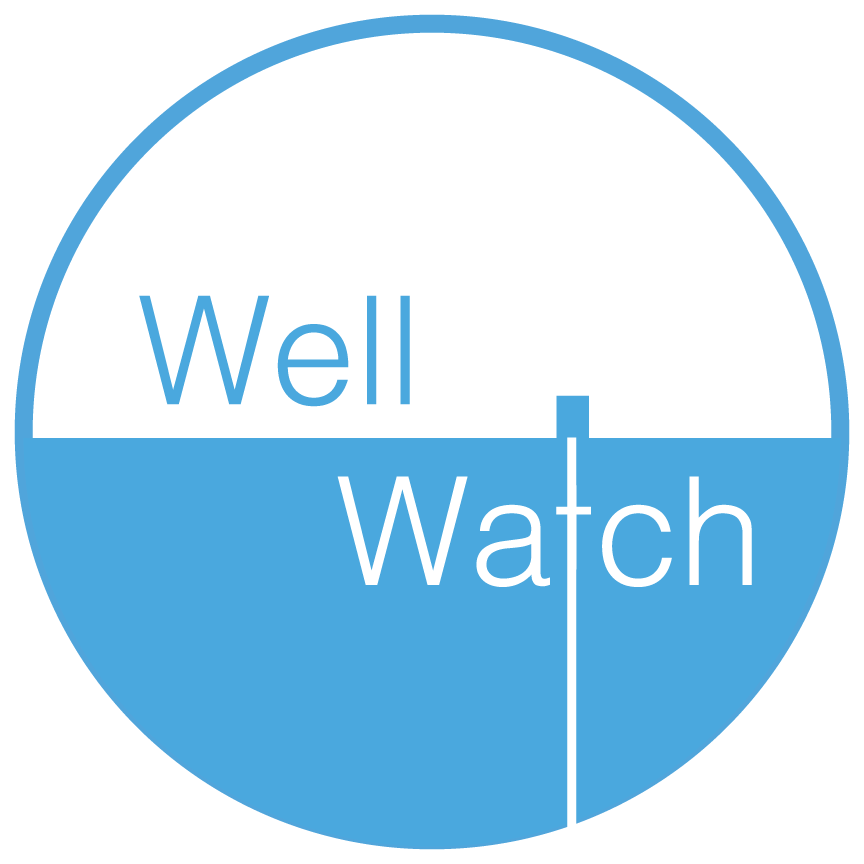 Teachers, don't forget to log out when you are done!
Click HERE if to send an e-mail requesting a new account.
(or contact Ivon Morales at the Poudre Learning Center - IMorales@plcoutdoors.org).
The Well Watch Project has involved schools in Greeley, Windsor, Kersey, LaSalle, Gilgrest, Platteville, Ft. Lupton, and Brighton.
If you would like to be involved as a teacher or volunteer, please contact the Poudre Learning Center @ (970) 352-1267. 
Schools Involved in the Well Watch Program
 
 
 
 
Greeley Evans School District 6
Valley School District RE1

Platte Valley School District RE 7

Windsor School district

Weld County School District Re-8

Brighton School District 27J

Greeley Central High School

North Valley Middle School

Platte Valley Middle School

 
 
 
 

South Valley Middle School