Please log in to enter groundwater data for your school.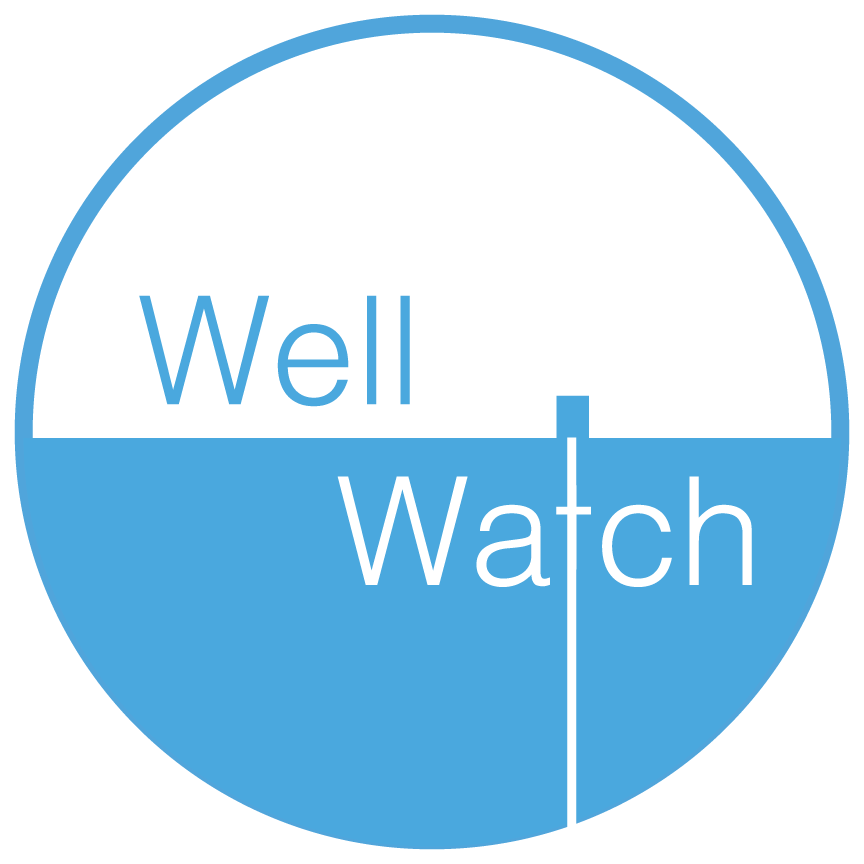 Teachers, don't forget to log out when you are done!
Contact Josiah Flores at the Poudre Learning Center with any questions - JFlores38@GreeleySchools.org
The Well Watch Project has involved schools in Greeley, Windsor, Kersey, LaSalle, Gilgrest, Platteville, Ft. Lupton, and Brighton.
If you would like to be involved as a teacher or volunteer, please contact the Poudre Learning Center @ (970) 348-4509. 
Schools Involved in the Well Watch Program
 
 
 
 
Greeley Evans School District 6
Valley School District RE1

Platte Valley School District RE 7

Windsor School district

Weld County School District Re-8

Brighton School District 27J

Greeley Central High School

North Valley Middle School

Platte Valley Middle School

 
 
 
 

South Valley Middle School